SBS is pleased to announce the commercial release of Automated Utility Design™ 7.2
SBS has released the latest version of our industry leading electric, gas and water distribution design tool – Automated Utility Design™ (AUD).  Enhancements were implemented based on the feedback of our Peer Utility Group (PUG) and the 17 new customers we've added in the past year. Below is a selection from the enhancements to AUD:
3D Piping support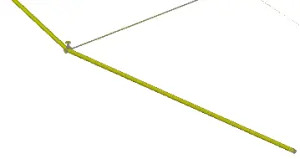 All Gas and Water features now support 2D and 3D visualization.  This allows for the automatic generation of both 3D and 2D construction prints.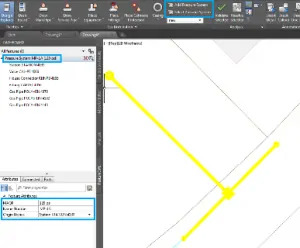 Network Groupings
In addition to our Connectivity model, Electric, Gas and Water support groupings such as a "Circuit" or "Pressure System".  Users can now group and assign Pipes into HP, MP, LP or group Conductors and Devices into Circuits. These assigned grouping can be communicated to external systems, such as GIS or Enterprise systems.
Design Profiles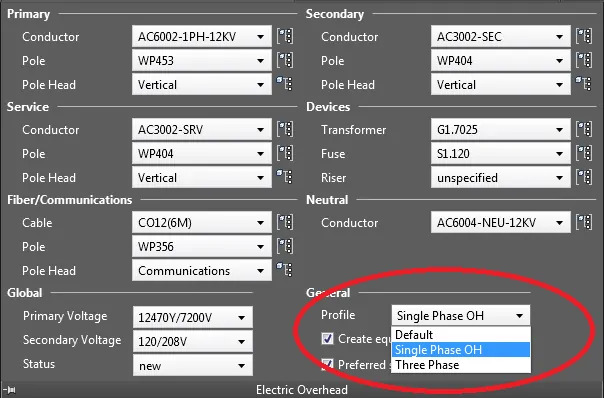 Design Profiles allow users to switch between configurable Defaults for common design types.  For example, the system may be configured for "Three Phase Commercial" and "Single Phase Residential", or "High Pressure" and "Low Pressure", so that the Designer can quickly swap between default standards.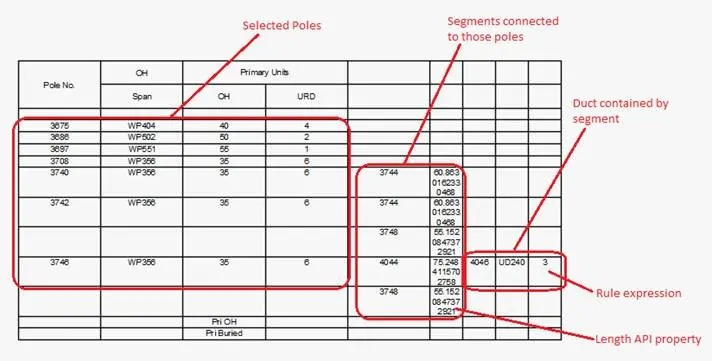 AUD Tables
A unique-to-the-industry feature that allows for a configurable table report to be mapped to a specified set of design Features.  Clients can now generate table-style design-based Construction Print elements with the click of a button.  This provides an efficient and configurable way to generate artifacts like Material Tables, Staking Sheets or Export functions.
These are just a few of the over 60 enhancements in this new release.  Thank you to all our clients for your incredible feedback! We appreciate serving you.