How SBS Platforms Promote Practical and Socially Impactful Workflows 
Environmental, Social, and Governance (ESG) considerations are becoming increasingly important for utilities. At SBS, we are dedicated to addressing long term sustainability and having positive societal impact through both our software solutions and work practices.
We believe responsible and sustainable operations not only benefit SBS but also our customers, as it enables all of us to effectively manage risks and capitalize on opportunities while supporting the greater good.
Real Benefits from Practical Solutions
SBS solutions directly create more efficient and accurate designs while enabling intelligent design data to be considered in your decision-making. Modeling in our product is the start of the creation of digital twins. This allows socially impactful BIM workflows to pass accurate information to relevant single source(s) of truth in an organization, like asset management or GIS. The ability to leverage 3D in your design, allowing for consideration of the least impactful routing of infrastructure and safety clearances, is a clear example of this type of workflow.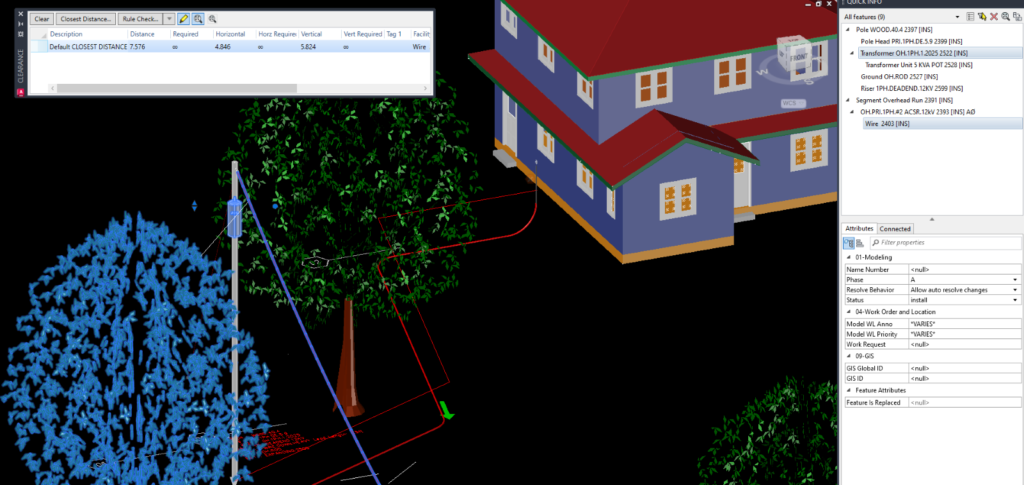 Design validations are built into SBS's product, providing a standards-based decision matrix for design and making sure that designs are subject to proper governance. 
Consider how our solutions prioritize safety for checks like clearances and equipment/material selection. Or maybe the efficiency gains from ordering the correct type and number of materials, reduced construction stoppages and less repeat trips to worksite.  

Safety:

Efficiency of Material Selection:  

Construction Error Avoidance:  
These core capabilities result in reduced environmental impact, increased sustainability, improved network resilience and increased social acceptance of design and design practices. 
SBS's software platforms also assist in the design of sustainable and resilient infrastructure, support a shift towards renewable energy sources, and decrease our dependence on hydrocarbons.  
Renewable Design: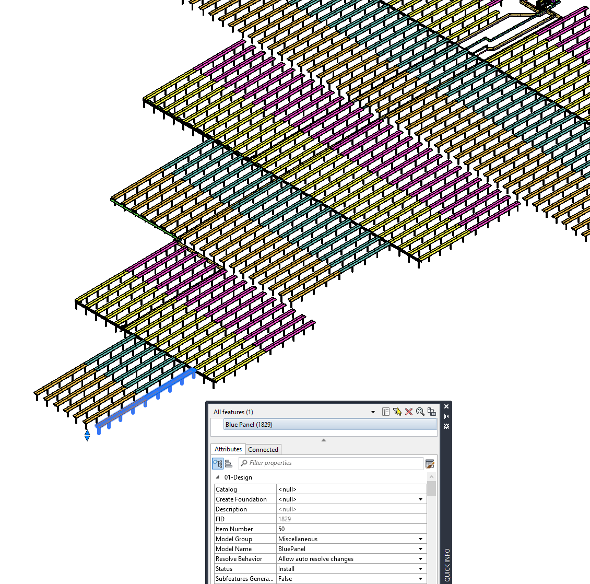 At SBS, we are committed to helping our customers address ESG considerations and create a positive impact across all aspects of their operations. To learn more about this commitment visit our site at https://www.spatialbiz.com/sustainability  
Please reach out to info@spatialbiz.com if you have any questions.