Packaged Solution for Utility Workflow Integration goes from Walk to Run
Dennis Beck, President, SBS
This summer marks the 5 year anniversary of our packaged integration product, Utility DataHub™.  Our original goals for this innovative product were to:
Create a packaged, product-level solution for integrating utility design and engineering workflows
Allow integration to be configurable, rather than custom-coded
Position our utility clients to be able to flexibly move between product platforms
Greatly reduce the implementation and lifecycle costs of utility workflow integration
Original customers of Utility DataHub™ were rural and municipal utility organizations.  SBS designed the product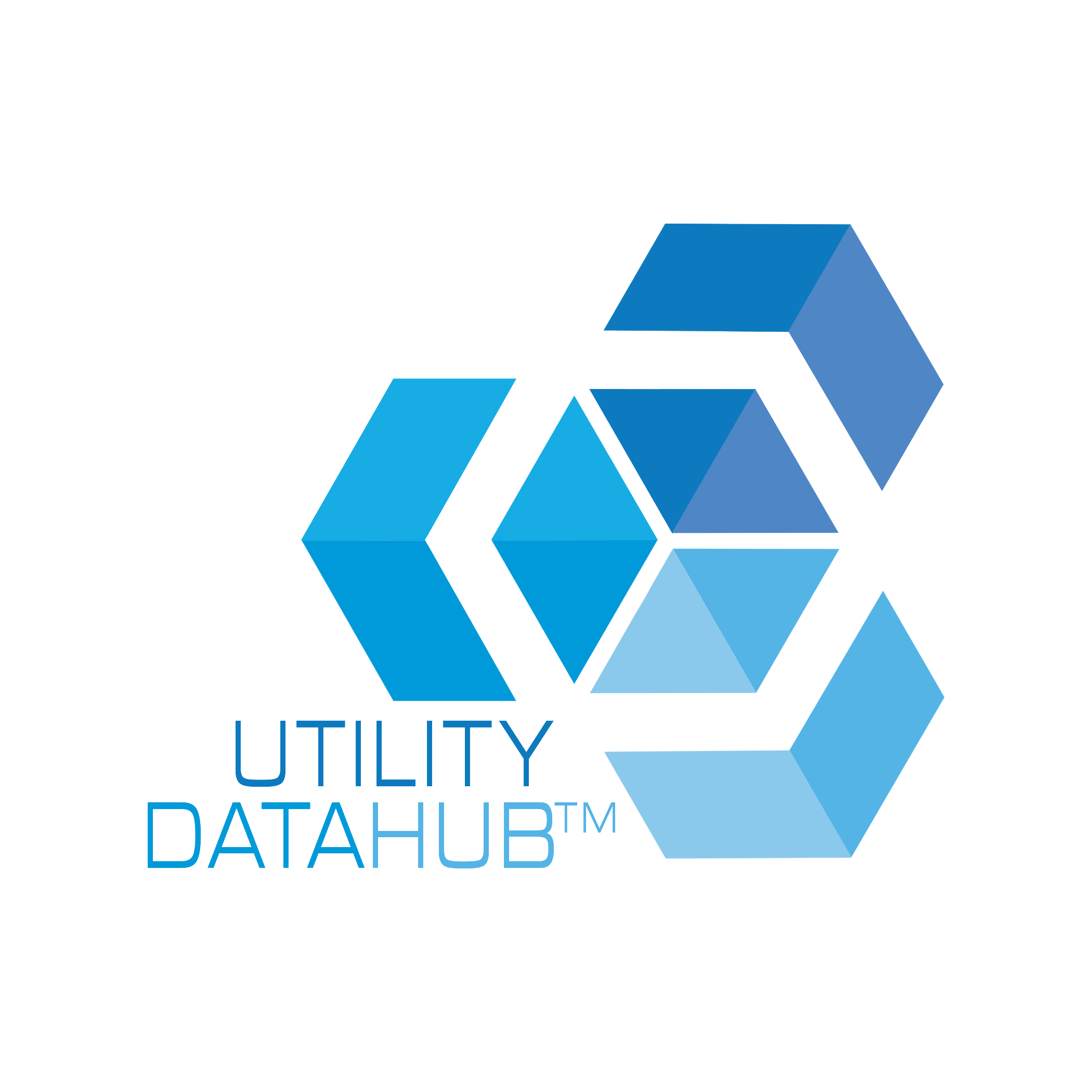 with the goal of greatly reducing their implementation and support costs.  We quickly realized however that the investor-owned utility community also has the need for configurable, product-level workflow integration.  Our IOU customer base has grown tremendously over the last several years, complementing our steady family of rural and municipal clients.  Overall, we are pleased to be well on our way towards having 100 licenses in the marketplace.
Utility DataHub™ Has Grown
The initial Utility DataHub™ focus was on Design-to-Work Order Management integration.  The product suite has grown significantly since then, with integration capabilities supporting the following:
Design-to-GIS – Packaged integration connecting CAD-based design tools to utility GIS products, including Esri, GE Smallworld, Intergraph G/Tech and Autodesk Map3D. Our preferred design tool is Automated Utility Design™ however unique integration has been implemented for other design products.
Design-to-Asset Management – Packaged integration between design and the market leading, enterprise-level work and asset management packages, including SAP, Maximo, CGI ARM, Asset Suite, Oracle WAM and others.
Design-to-Engineering Analysis – support for engineering load-flow analysis integration with design and GIS.
Design-to-Engineering Analysis (Structural) – support for finite element-based pole structural analysis programs.
Design-to-Staking – Integration of lightweight design and sketch packages to full-function design tools and the associated Utility DataHub™ workflows.
Design-to-Mobile – Integration support for mobile workflows, including field surveys, construction management, inspection and as-built designs. These capabilities are an exciting, evolving area that is driving significant improvements in field-related business processes.
Substation Design-Physical / Protection & Controls – This most recent addition to the Utility DataHub™ Suite bridges the worlds of physical and electrical substation design, providing an integrated environment to support advanced engineering design checks and bill-of-material generation.
Design-to-Work Order – the original integration, focused on common work management systems such as NISC, SEDC. Lawson, Great Plains, Caselle, Daffron, PlantWorx and others.
We Are Excited About the Future of Utility DataHub™
Our client organizations have been able to do outstanding things to streamline their workflows, greatly improve design efficiencies and drive down the overhead associated with specialized utility integration requirements.  While this is all good, we believe there is a much greater opportunity for improving utility workflows.  For future product releases our enhancements will be driven by streamlining the broader workflows associated with asset lifecycles including:
Planning
Analytics
Visualization
Construction collaboration
Field enablement
The graphic below highlights this lifecycle portal.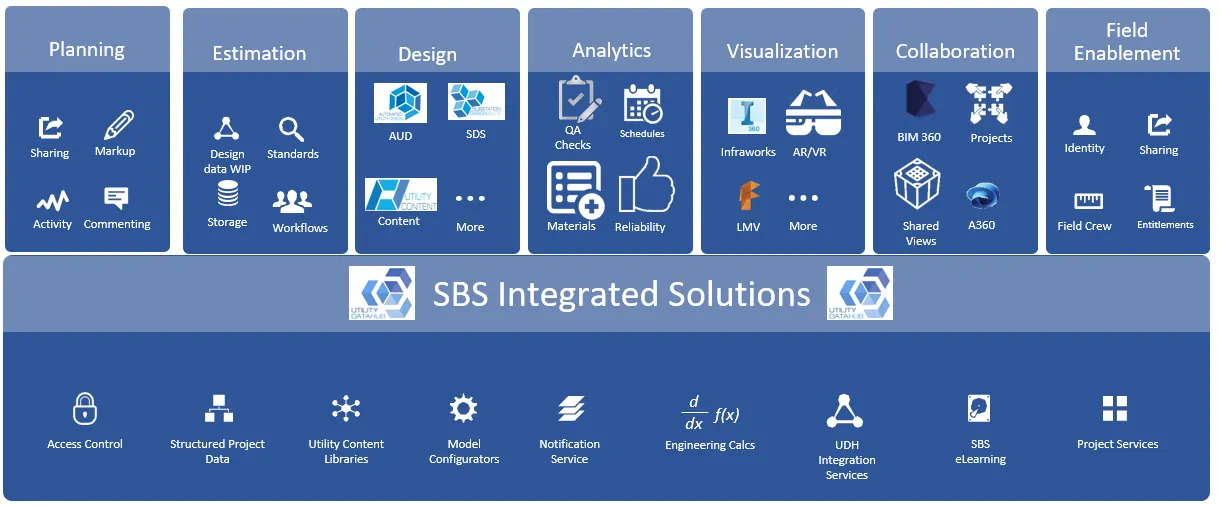 Lifecycle Workflow Portal
Along with these enhancements we will continue to improve overall integration capability, provide more commonality between Utility DataHub™ modules and continually work on improved ease-of-use and configurability, especially on the GIS side, where much of the complicated data transformation takes place.  This includes support a seamless, flexible migration path to the Esri Utility Network model and associated interoperability requirements with design and related systems.  We have also been developing conceptual designs that will support the inclusion of PLS-CADD into the design workflows.
We will have a forum to explore these enhancements in more detail at our Peer Utility Group, which is being held at Louisville Gas & Electric, August 28 – 30, 2018.  We hope you can be there, but if you cannot make it please reach out with your input.  We look forward to your feedback.